The company KTS Kunststofftechnik GmbH
We stick together!
This slogan means a lot to us and has done so for almost 40 years; after all, it stands for partnership and constructive cooperation with our customers, but also for our products themselves!
In 1982, Marian Lipp founded KTS Kunststofftechnik GmbH in Werne in the south of Münsterland. From small beginnings, a medium-sized company has grown over time, with a wide range of fasteners.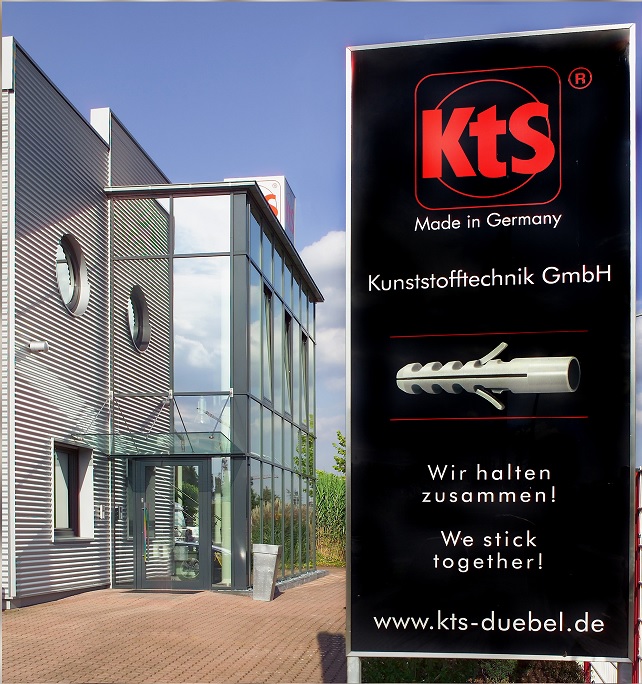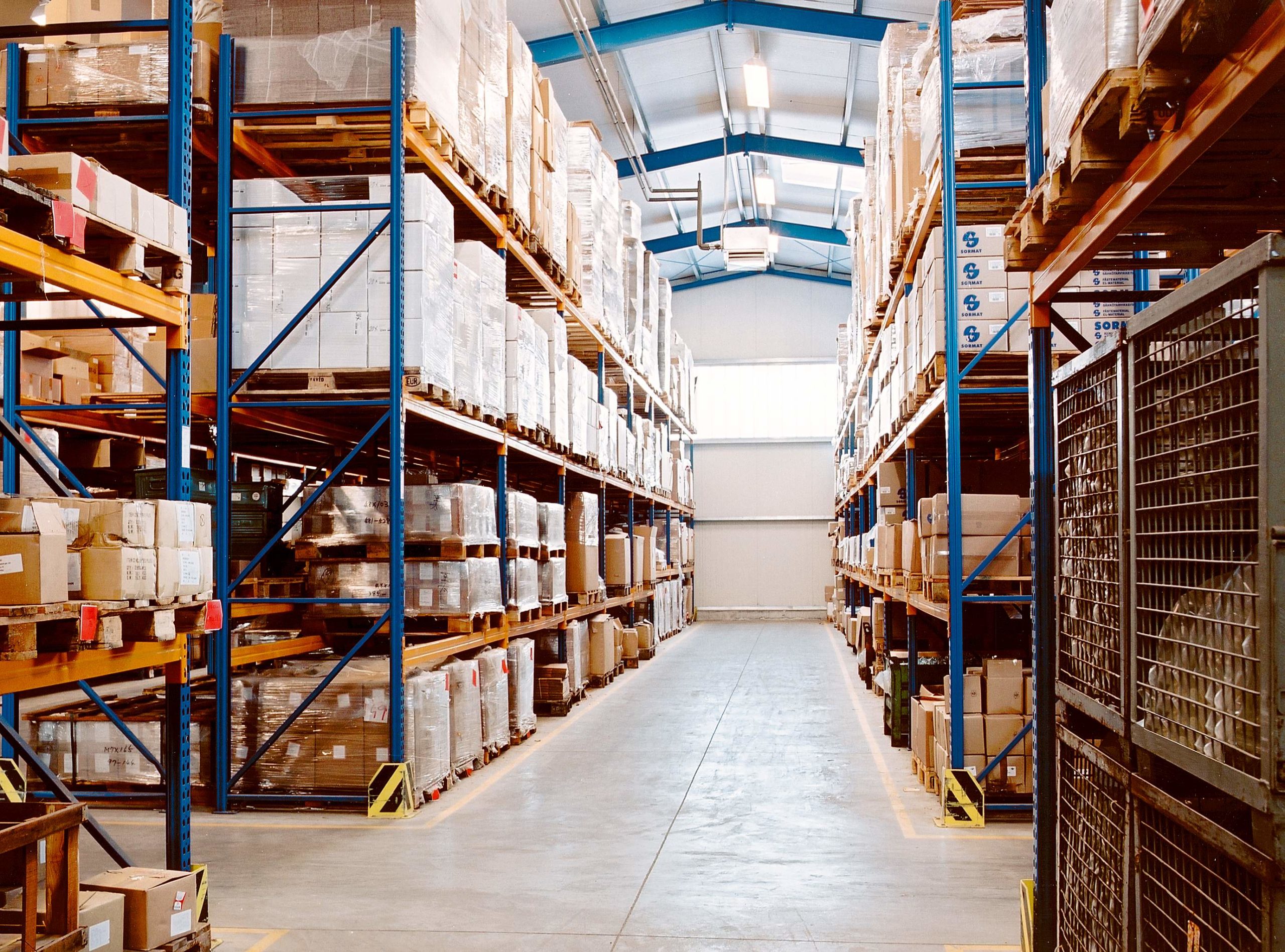 Quality
The best selling point for a product is not the price, but the quality!
The quality of a product can be determined. It starts with the purchase of the raw material and ends with the final inspection of the finished product. To ensure this, we have obtained ISO 9001:2015 certification.
Service
We support you when it comes to finding an advantageous price-performance ratio, solving application problems or realizing new ideas, because service and quality have a name:
KTS – We stick together! – Made in Germany
Contact
Do you have questions, suggestions or need information? Just send us an e-mail or give us a call. You are also welcome to use the contact box. You can reach us by mail at info@kts-duebel.de, by phone at +49 (0) 23 89 / 5 18 06.
KTS Kunststofftechnik GmbH Production and Sales