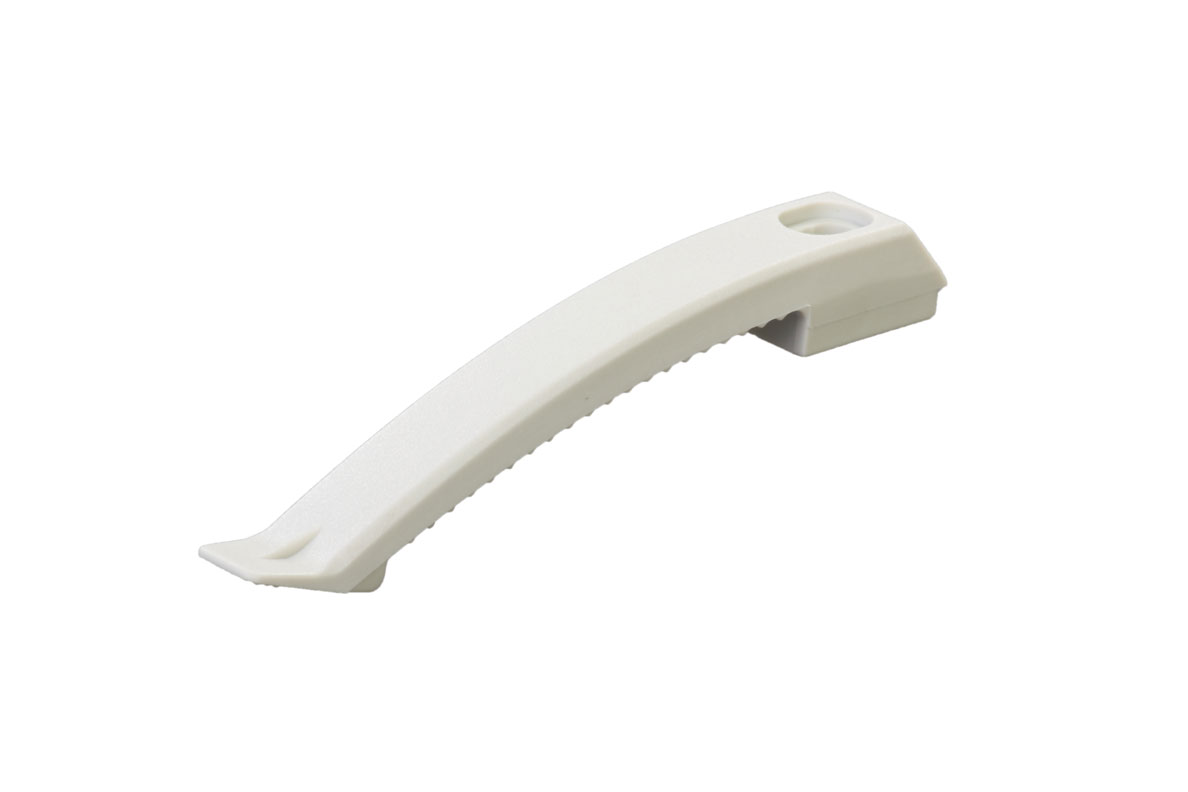 Cable bracket – KBB
RANGE OF APPLICATION:
For all construction materials in combination with the KTS 6 x 50 nail plug. Due to its low height, this KTS cable clip can even be used in the space between ceilings. Using a KTS 6 x 50 nail plug, you can knock the clip straight in, creating a flush cover at the same time. The flexibility of the clip enables individual cables to be manually put in place. The three sizes of the cable bracket can be used for max. Use 8, 10 or 16 cables.
The cable clip is made of high quality polyamide (nylon).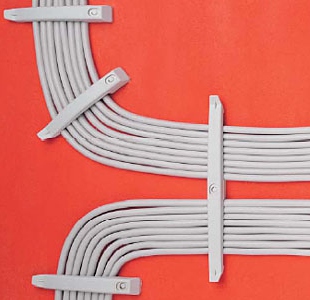 Technical data KBB – cable bracket
KBB 8 – one-sided
KBB 10 – double-sided
KBB 16 – double-sided
Article-No.
2021000008
2021000010
2021000016
Packaging unit
Piece
400
400
200
Weight per packing unit
3.1 kg.
4.0 kg.
3.4 kg.